The blog archive provides access to past blog postings from Communications of the ACM and other sources by date.
April 2017
---
From insideHPC
Ingolf Wittmann from IBM presented this talk for the Switzerland HPC Conference. "This presentation will point out based on real examples how HPC environments can benefit from such solutions and technologies to drive cognitive…
---
From The Eponymous Pickle
Good overview of the idea, and players that are helping to make it happen.  with similar challenges to any kind of group work measurement.

We're Entering A New Era of Mass Collaboration    By Greg Satell @Digitaltonto  In Inc:…
---
From insideHPC
Bay Area Startup 10x Genomics is seeking a Linux / Infrastructure Engineer in our Job of the Week. "We are looking for an exceptional engineer with a solid understanding of Linux, storage, and infrastructure to join our IT team…
---
From Daniel Lemire's Blog
Can we trust software? Lance Fortnow, a famous computer scientist, answers… Sometimes I feel we put to much pressure on the machines. When we deal with humans, for example when we hire people, we have to trust them, assume they…
---
From The Eponymous Pickle
Amazon rolls out conversational Chatbot interface 'Lex'.  Am looking for better yet conversational and memory capabilities for Lex.   Good technical overview at the link.

Amazon Lex – Build Conversational Voice & Text Interfaces…
---
From The Eponymous Pickle
We were much impressed with Google Earth,  even used it for things like showing where our plants were worldwide, and providing 'tours' to their locations.  Seems not that much has been done to it in some time, but the Verge reports…
---
From Putting People First
"It is often tempting to think that the 21st-century world is so closely integrated and digitised that the issue of culture is becoming irrelevant," writes Gillian Tett in the Financial Times. "But behind the scenes, a growing…
---
From The Eponymous Pickle
How Technology Can Help Solve Societal Problems

The Network Revolution

In the next article of the series, "The Network Revolution: Creating Value through Platforms, People and Technology," authors Barry Libert, Megan Beck, Brian…
---
From Putting People First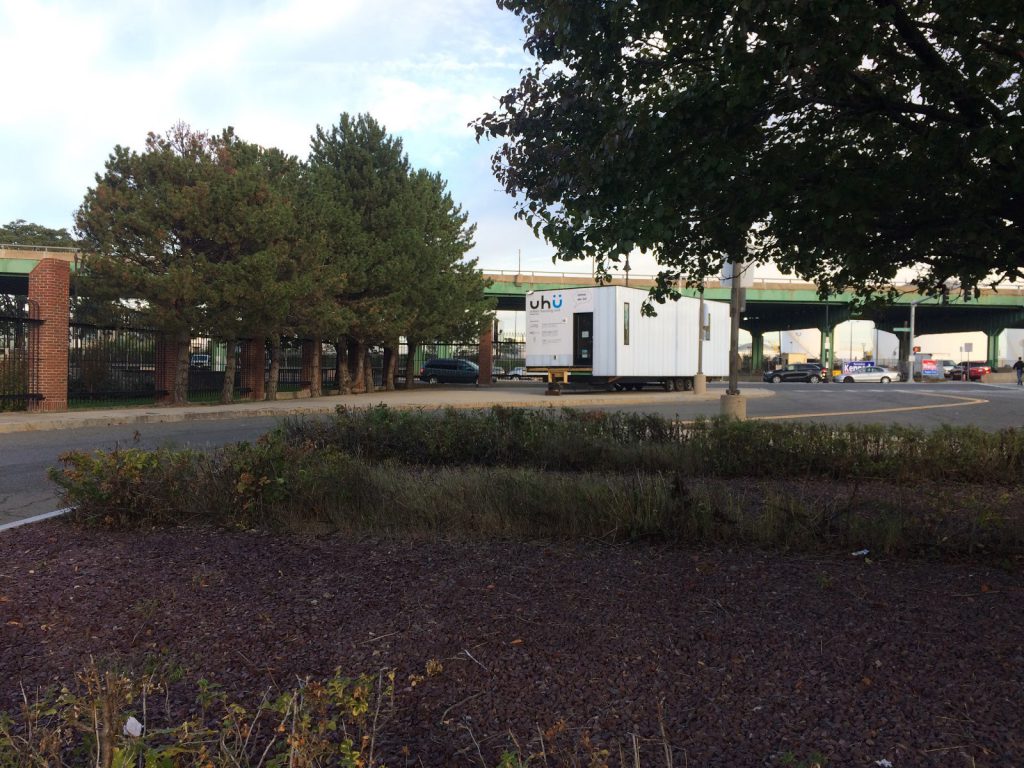 In Boston, the Mayor's Office of New Urban Mechanics is conducting ethnographic, human-centered research to design middle-income housing that reflects people's lived experiences, reports the Stanford Social Innovation Review.…
---
From The Eponymous Pickle
Drones that can follow you around to take pictures and perhaps provide security?    In Engadget:

" ... The term "selfie drones" may suggest an added level of convenience, but in reality, these machines still share one common pain…
---
From Schneier on Security
Wow, is this cool. As usual, you can also use this squid post to talk about the security stories in the news that I haven't covered. Read my blog posting guidelines here....
---
From The Eponymous Pickle
In  Knowledge@Wharton,  Non -Technical, but quite strategic these days.  Recall talking to Marshall Fisher while in the enterprise.   (See his book)

How Retailers can Cope with Slowing Growth

Wharton's Marshall Fisher discusses…
---
From The Eponymous Pickle
The breadth of this is most interesting.  All their new cars can link to both of the most common  assistants.  Seems an indicator of popularity of the assistant idea as yet not seen.   A first true link between Smart Home and…
---
From The Eponymous Pickle
A major issue with home assistants, that they cannot distinguish between members of a household, is being remedied this week.  The Google Home assistant, which I have had under test since its inception, can now distinguish up…
---
From insideHPC
"This is the first in a series of short videos to introduce you to parallel programming with OpenACC and the PGI compilers, using C++ or Fortran. You will learn by example how to build a simple example program, how to add OpenACC…
---
From insideHPC
This week Advanced Clustering installed a new supercomputer at Clarkson University in New York. "Our project is a small-scale super computer with a lot of horsepower for computation ability," Liu said. "It has many servers, interconnected…
---
From Putting People First

ONE Design is a content portal where Capital One, the eighth-largest bank in the United States shares (many) inspiring stories of how their Adaptive Path designers "impact lives with humanity, simplicity, ingenuity – and empower…
---
From insideHPC
Simon Fraser University (SFU), Compute Canada and WestGrid were all part of the major new update to Canada's HPC resources with the recent announcement of the launch of the most powerful academic supercomputer in Canada, Cedar…
---
From insideHPC
"In this talk we will discuss a workflow for building and testing Docker containers and their deployment on an HPC system using Shifter. Docker is widely used by developers as a powerful tool for standardizing the packaging of…
---
From The Eponymous Pickle
We examined the Mirror idea under many conditions.  For cosmetics, eye-ware, clothing.  At home and in the store.  The somewhat new idea then is having trained associates guide its use.  A Virtual assistant.  Does not save the…
---
From The Eponymous Pickle
Gets back to transparency, and can we actually explain how advanced AI methods work?  This issue was known years ago during early methods with neural network methods.   Our own work in the area was criticized for this.  Does

The…
---
From Schneier on Security
Interesting article from Brian Krebs....
---
From Putting People First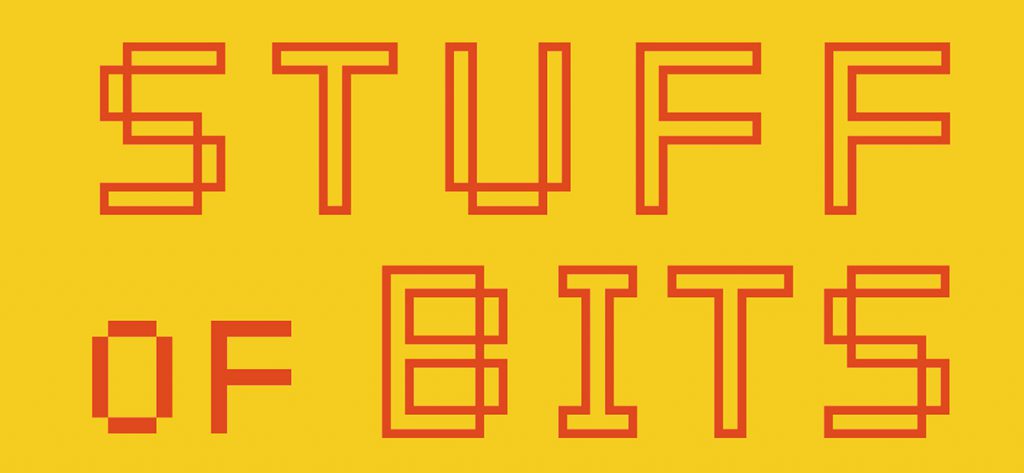 The Stuff of Bits: An Essay on the Materialities of Information by Paul Dourish MIT Press, May 2017 264 pages Virtual entities that populate our digital experience, like e-books, virtual worlds, and online stores, are backed …
---
From The Eponymous Pickle
In MapR they pose the question: Cognitive Analytics Answers the question: What's Interesting in Your Data?

Good general thought.  But I would suggest it depends what your definition of interesting is. Measurably valuable in current…
---
From The Eponymous Pickle
BBC take an overview look.   Very impressive plans, but there needs to be much more detail.  For example how will security be handled? Privacy of data?  Lots of challenges here, but this is very likely the future.

Tomorrow's Cities…
---
From Gödel's Lost Letter and P=NP
Theory Fest—Should You Go? Boaz Barak and Michael Mitzenmacher are well known for many great results. They are currently working not on a theory paper, but on a joint "experiment" called Theory Fest. Today Ken and I want to discuss…
---
From Computational Complexity
On Wed April 19 I was at the Harry Lewis 70th birthday celebration!

I will blog on that later.



Harry Lewis was my thesis adviser. Odd to use the past tense- I DID finish my thesis with him

and so he IS my adviser? Anyway, I
…
---
From Schneier on Security
The US Drug Enforcement Agency has purchased zero-day exploits from the cyberweapons arms manufacturer Hacking Team. BoingBoing post....
---
From The Eponymous Pickle
A view of most major social media their demographics and buying habits in 2017.  Interesting, but overly infographic.  Could be done in a single visual page.   Useful information.


---
From The Eponymous Pickle
Not so much technology oriented, but about the basic notion of the firm.  Good, broad view.   Especially for technologists, who often believe it is all about tech advances.  Its also about business process and how to deliver

The…