The blog archive provides access to past blog postings from Communications of the ACM and other sources by date.
December 2017
---
From The Eponymous Pickle
So called autonomous, 'checkout-free' experience.     Like that being done with Amazon Go.  Note how other behavioral information can be derived from such interactions.  In Mashable.

 We experimented and provided support to IBM's…
---
From The Eponymous Pickle
Doing some research on the elements and consumer values of the cashier-less store.  Amazon Go getting considerable press this year.   But see also, in Mashable:   China's version of Amazon's cashier-less store is here  " ... The…
---
From The Eponymous Pickle
Well stated, and not just about the tech, but how it can be implemented for value.

Technology Perspective in Forbes: 

Some tech trends fizzle out and die a quiet death, while others are so significant that they transform our world…
---
From The Eponymous Pickle
For a while was responsible for answering questions from execs on technology, and connecting them to broader resources, this blog was part of that, but it does make sense to schedule learning more formally.  Even making sure

Putting…
---
From insideHPC
Paul Messina from Argonne gave this Invited Talk at SC17. "Balancing evolution with innovation is challenging, especially since the ecosystem must be ready to support critical mission needs of DOE, other Federal agencies, and…
---
From insideHPC
Taos is immediately hiring a HPC Systems Engineer for a cutting-edge tech company in Sunnyvale, CA! We're changing the face of some of the most innovative companies with our diverse solution offerings, exceptional talent and …
---
From The Eponymous Pickle
Excel is a legitimate starting place, that is used by many if not most enterprises.  So can it be a reasonable path for industry, when linked to right resources?   Good thoughts in linked piece.

Microsoft BI: From Excel to Power…
---
From Daniel Lemire's Blog
Scientists found a human gene which, when inserted into mice, makes their brain grow larger. David Brin has a series of classical sci-fi books where we "uplift" animals so that they become as smart as we are. Coincidence? I think…
---
From Schneier on Security
At least, this one does. As usual, you can also use this squid post to talk about the security stories in the news that I haven't covered. Read my blog posting guidelines here....
---
From insideHPC
PASC18 is soliciting high-quality original research papers related to scientific computing in any of the eight scientific domains represented at the conference (chemistry and materials, life sciences, physics, climate and weather…
---
From insideHPC
Researchers are using the Blue Waters supercomputer at NCSA to process new data from NASA's Terra Satellite. Approximately the size of a small school bus, the Terra satellite explores the connections between Earth's atmosphere…
---
From insideHPC
The MontBlanc 2020 project launched this week in Europe. As a sequel to a set of successful research projects into energy-efficient ARM-based computing, MontBlanc 2020 now begins an ambitious reach for Exascale. "The ambition…
---
From insideHPC
Today BP announced that it has more than doubled the total computing power of its Center for High-Performance Computing (CHPC) in Houston, making it the most powerful supercomputer in the world for commercial research. "Our investment…
---
From insideHPC
Gordon Bell gave this Invited Talk at SC17. "A globally recognized pioneer in the supercomputing world, Bell will be sharing his latest reflections and insights with his fellow scientists, engineers and researchers at SC17 in…
---
From The Eponymous Pickle
Good example of the use of delivering customer experience. 

Tapping AI: The Future of Customer Experience at Verizon Fios
Podcast and transcript:

Verizon Fios's Justin Reilly discusses the future of AI in enhancing the customer
 …
---
From The Eponymous Pickle
We are moving quickly in this area, with lots of changes regarding need for better security, and architectures to ensure that.   So many unexpected things will start to become connected.

Embedded Software Eating the World  in

Software…
---
From Schneier on Security
Interesting research: The trick in accurately tracking a person with this method is finding out what kind of activity they're performing. Whether they're walking, driving a car, or riding in a train or airplane, it's pretty easy…
---
From The Eponymous Pickle
Google Brain chief Jeff Dean: As AI beats humans in computer vision, healthcare will never be the same

SiliconANGLE by Gina Smith

Just five years ago, artificial intelligence-enabled computers could barely recognize images fed

"In…
---
From ACM-W supporting, celebrating and advocating for Women in Computing
Letter from ACM-W chair. News from Celebrations News from Chapters News from ACM-W Europe Welcome from the ACM-W Chair December, for many, brings the end of a semester and all of the busyness that goes with it.  As we look forward…
---
From Putting People First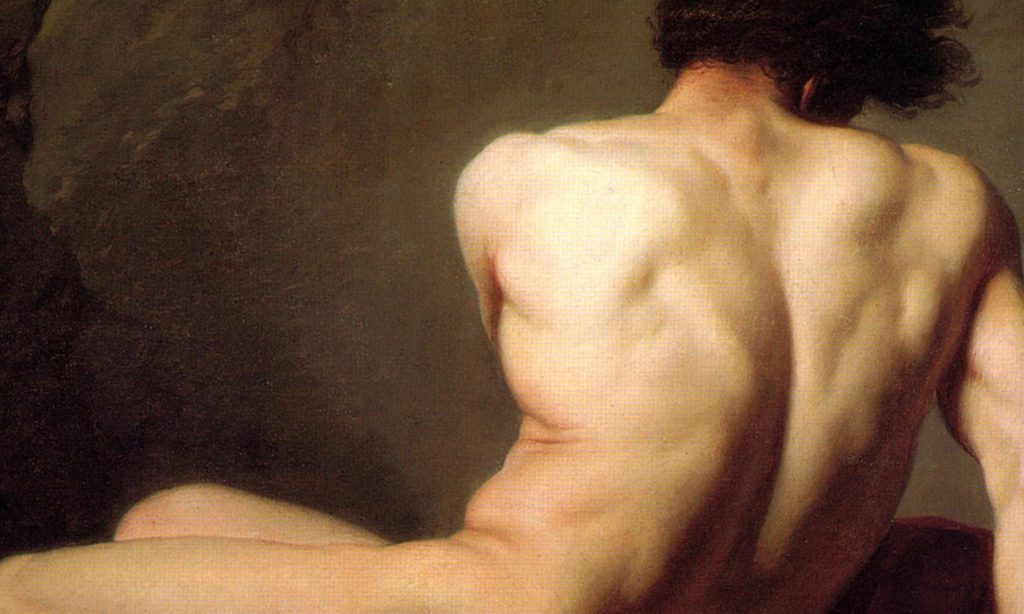 It's tempting to think of the mind as a layer that sits on top of more primitive cognitive structures. But Ben Medlock, co-founder of SwiftKey, argues that the layered model of cognition is wrong. The point is that long before…
---
From Putting People First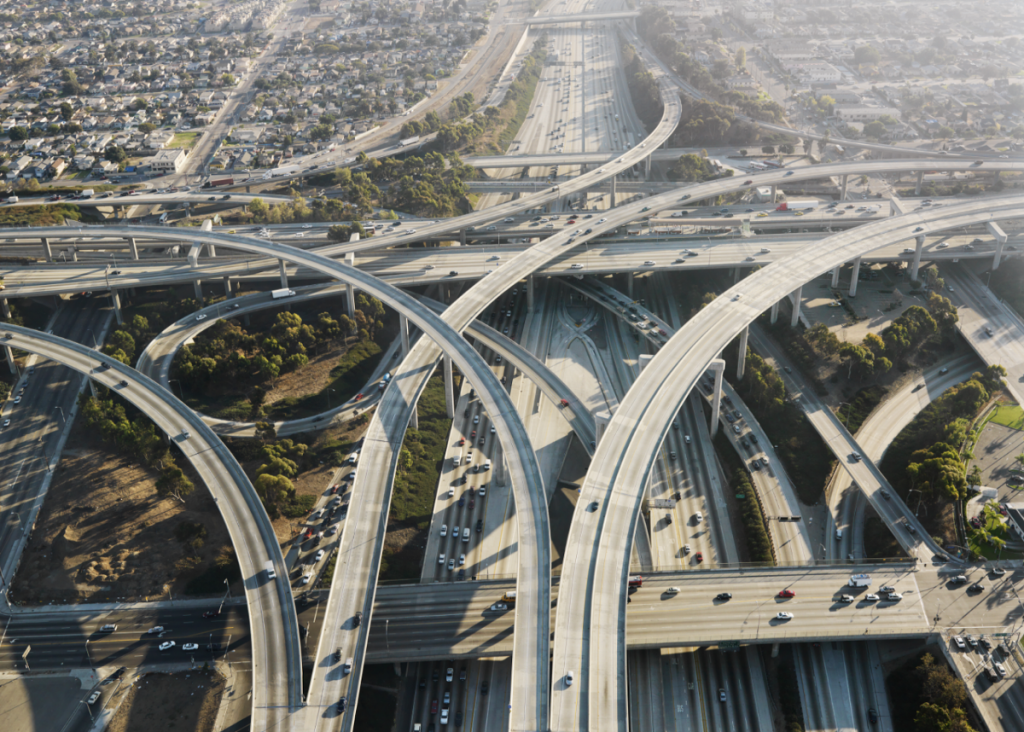 The introduction of autonomy into urban environments creates a unique opportunity to do things differently. This, writes Maya Pindeus (CEO and co-Founder of Humanising Autonomy) requires us to encourage a human-centered perspective…
---
From Putting People First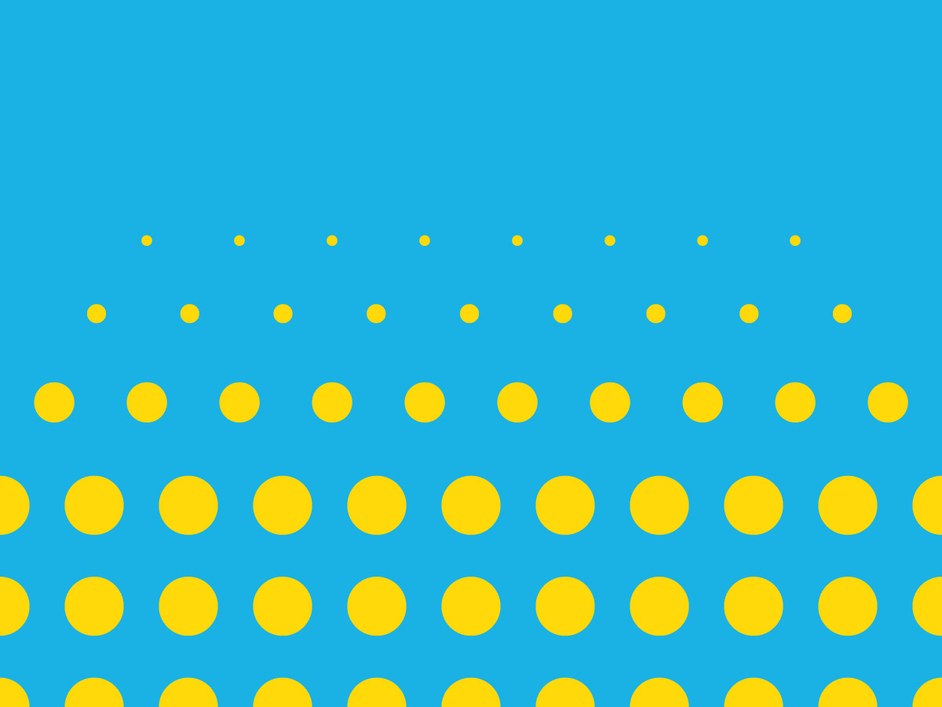 Bit by Bit: Social Research in the Digital Age by Matthew J. Salganik Princeton University Press 2017, 448 pages [Read online] An innovative and accessible guide to doing social research in the digital age In just the past several…
---
From The Eponymous Pickle
Overview on the concept of retail chatbots.   This time of year you have probably encountered a few.  Key is doing it right. It is not easy to do them well. Participating in some design. 

Will chatbots replace customer service…
---
From The Eponymous Pickle
Video, another example of using Bayesian networks.

Dr. Alta de Waal's presentation at the 5th Annual BayesiaLab Conference in Paris.

Spatially Discrete Probability Maps for Anti-Poaching Efforts

Via Stefan Conrady
Managing Partner…
---
From The Computing Community Consortium Blog
The following is a statement from U.S. Food & Drug Administration (FDA) Commissioner Scott Gottlieb, M.D., on advancing new digital health policies to encourage innovation, bring efficiency, and modernization to regulation. It…
---
From insideHPC
Today IBM announced the first clients to tap into its IBM Q early-access commercial quantum computing systems to explore practical applications important to business and science. In all, twelve initial organizations joined to…
---
From insideHPC
In this video from SC17, Gabriel Broner from Rescale describes how the company brings HPC Workloads to the Cloud. "Rescale offers HPC in the cloud for engineers and scientists, delivering computational performance on-demand. …
---
From insideHPC
In this slidecast, Dr. Rosemary Francis describes the new Ellexus Container Checker, a pioneering cloud-based tool that provides visibility into the inner workings of Docker containers. "Container Checker will help people using…
---
From insideHPC
"Upon its completion in late 2018, the new Lenovo supercomputer (called SuperMUC-NG) will support LRZ in its groundbreaking research across a variety of complex scientific disciplines, such as astrophysics, fluid dynamics and…
---
From insideHPC
Some deep learning applications tend to have very complex graphs with thousands of nodes and edges. To make it easier to visualize, analyze, design, and tune such complex parallel applications employing Intel TBB flow graphs,…